Regular price
Sale price
$7.99
Unit price
per
Sale
Sold out
Lather up like a goddess with the Venus Kiss Soap Bar. Infused with jasmine, clary sage, and ylang-ylang, this alluring bar soap will have you relaxing and creating the perfect atmosphere for love. Hand-cut Soap Bar size: 4oz!
INGREDIENTS: 
Sorbitol, Propylene Glycol, Sodium Laureth Sulfate, Sodium Stearate, Sodium Myristate, Sodium Laurate, Butyrospermum Parkii (Shea) Seed Butter, Titanium Dioxide, Fragrance, Mica
Share
View full details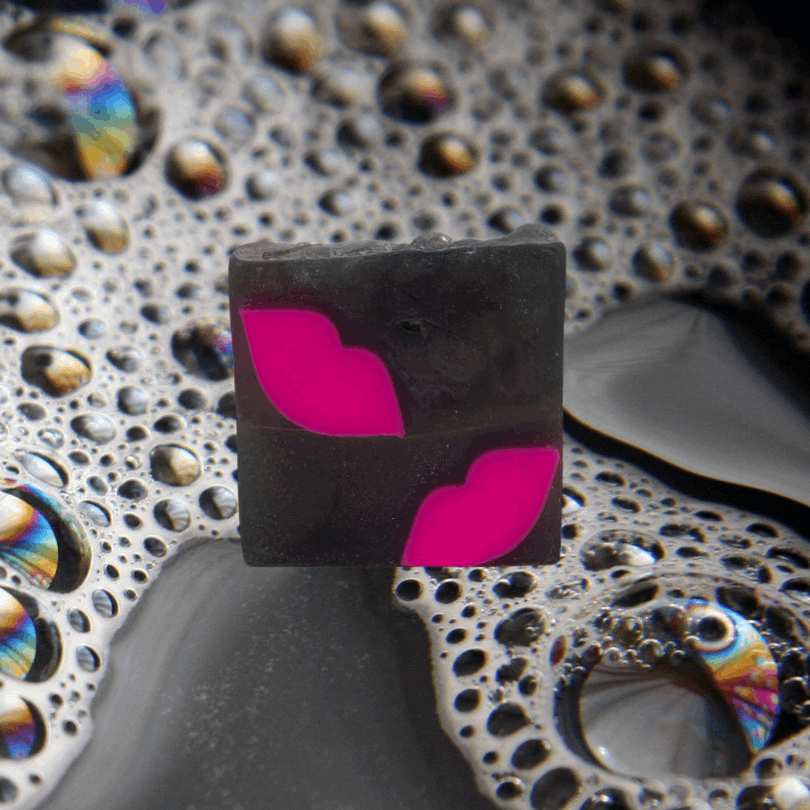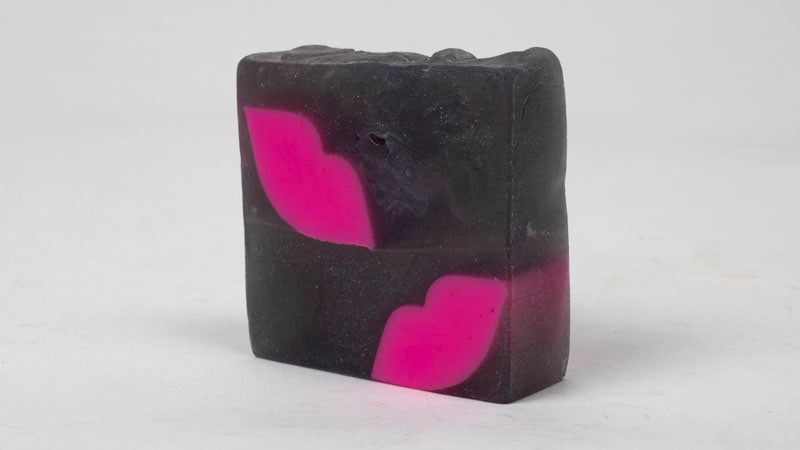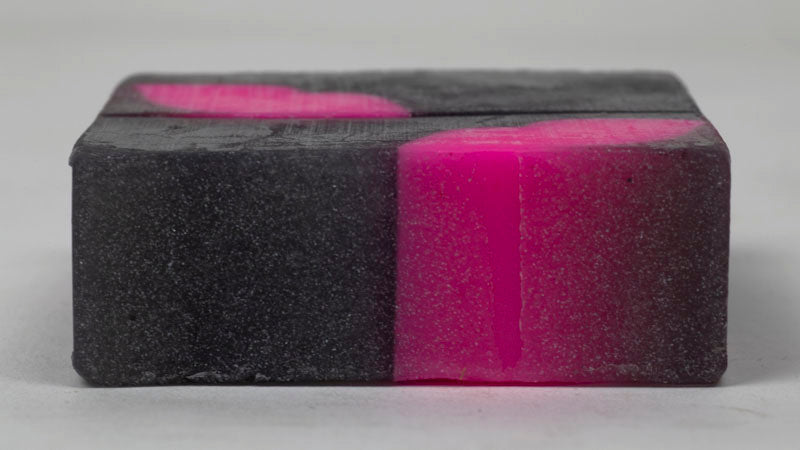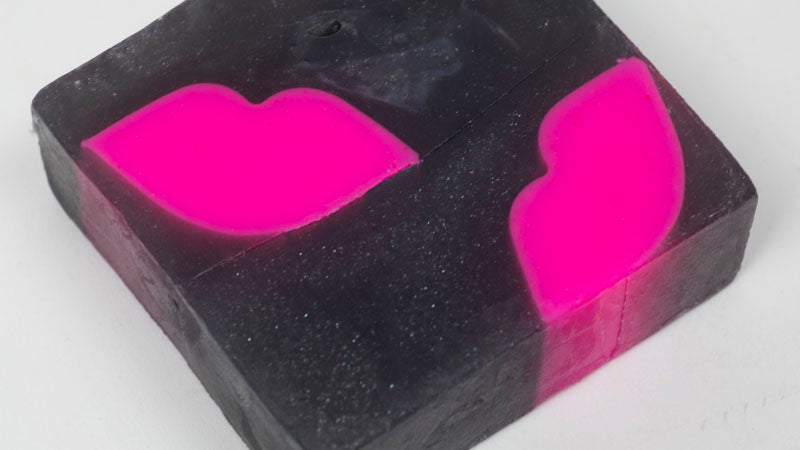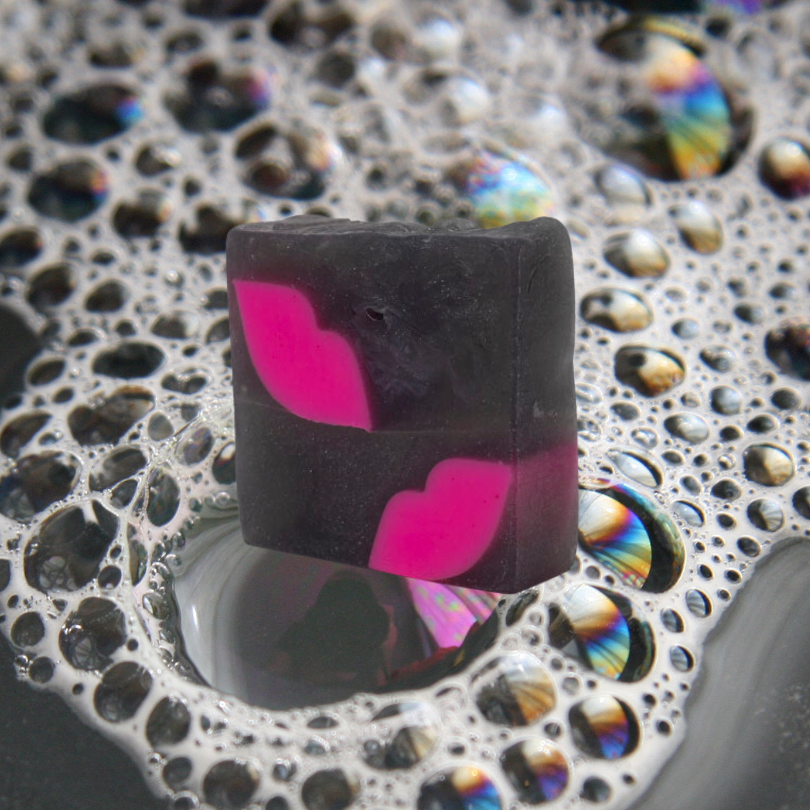 Benefits
Sensual Lather: Indulge in a lovely lather that leaves your skin feeling nourished, refreshed, and pampered.
Love-Infused Ritual: Use this soap in your self-care rituals to set the mood for love. Let the alluring fragrance envelop you as you cleanse your body and mind.
Skin Nourishment: Designed for gentle cleansing, this soap bar leaves your skin feeling soft, smooth, and beautifully scented.
Sensual Kisses: The soap bar's black base adorned with bubblegum-pink kisses adds a playful and visually captivating element to your daily routine.
Ethical & Eco-Friendly Body Care That's:
Vegan

Rest assured, all the ingredients used in our bath products are 100% animal-product free.
Cruelty-Free

Feel confident with our products! We never test on animals.
Natural & Hypoallergenic

Our products are crafted with skin-safe, ethically-sourced ingredients. Feel the happiness in your skin and contribute to a happier planet!
Paraben-Free

Free from any harmful chemicals, this bath bomb is completely safe for regular use.
Ingredients
Jasmine

With its sweet, romantic scent, Jasmine boosts confidence and sensuality, creating a luxurious and rejuvenating bath experience.

Clary Sage

The soothing scent of clary sage wraps you in a cozy cocoon of tranquility, melting away stress and inviting relaxation.

Ylang-Ylang

The enchanting aroma of this exotic, floral fragrance promotes joy and sensuality, awakening your senses and uplifting your spirit.
Give Your Skin the Venus Kiss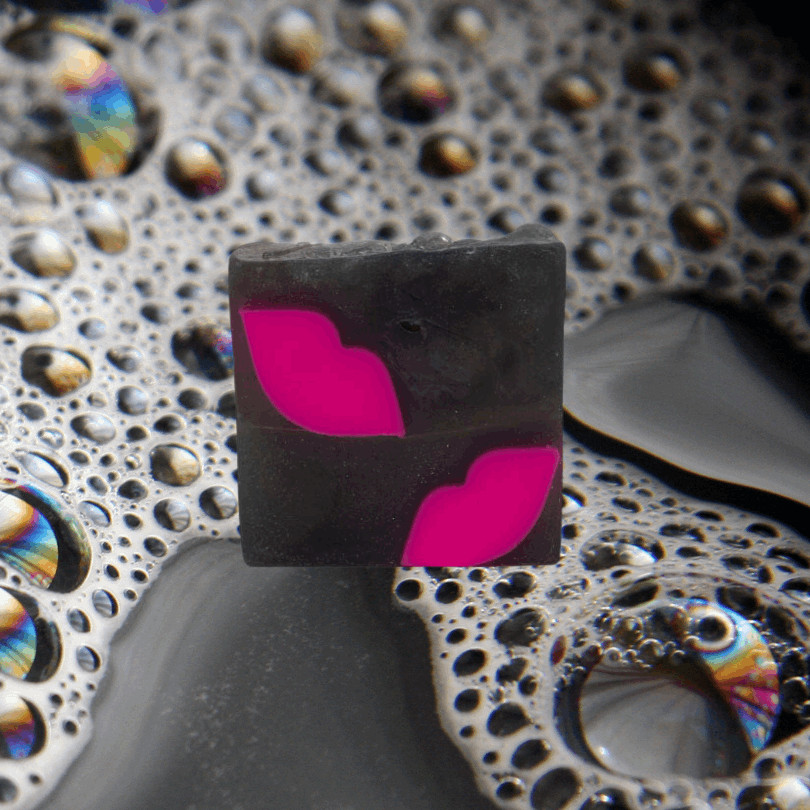 Venus Kiss Soap Bar
Regular price
Sale price
$7.99
Unit price
per
Sale
Sold out
Share
View full details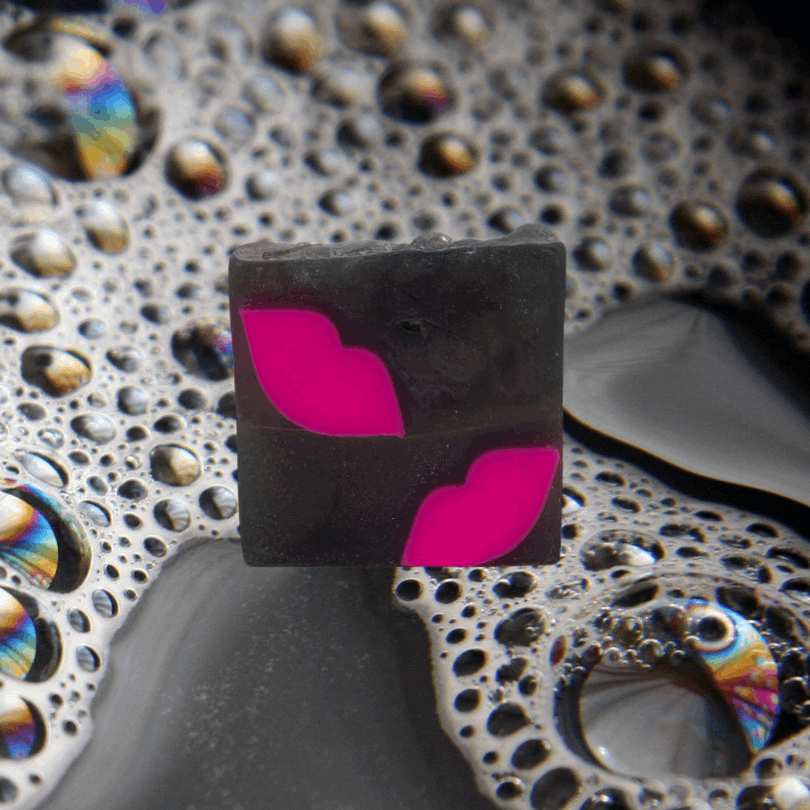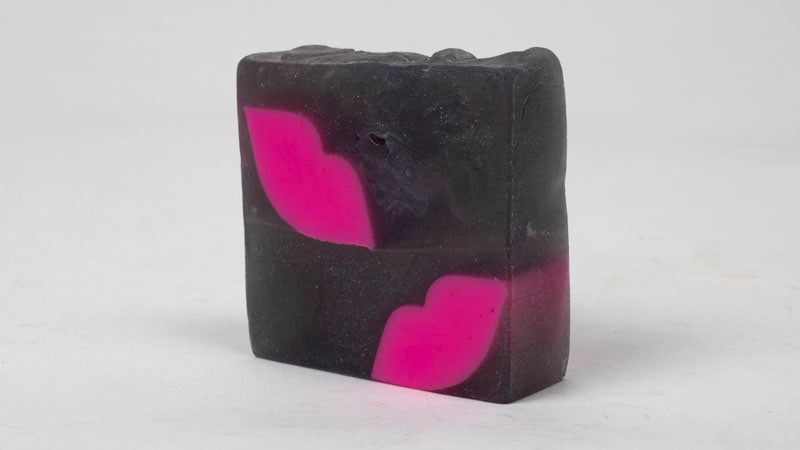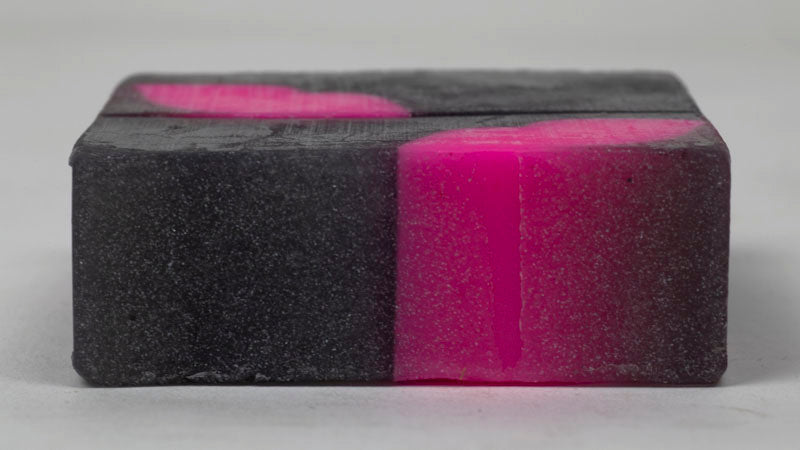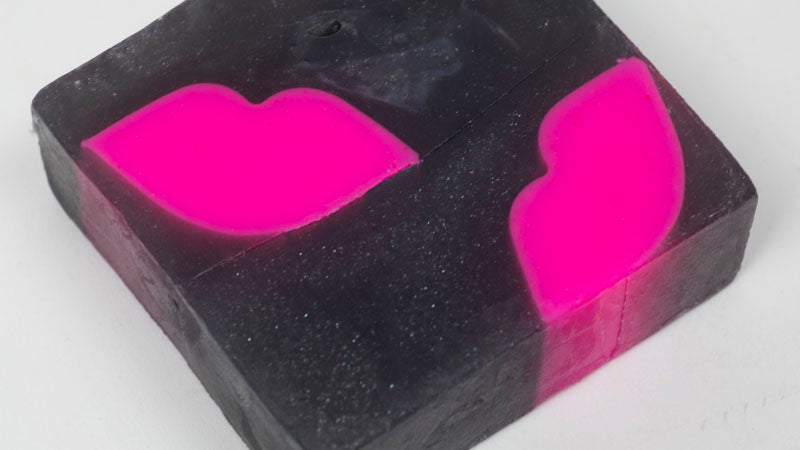 Astrology Self-Care Gift Boxes
Give the gift of ultimate relaxation this Holiday Season!